6 creative ways to have fun with friends while on a budget in Ghana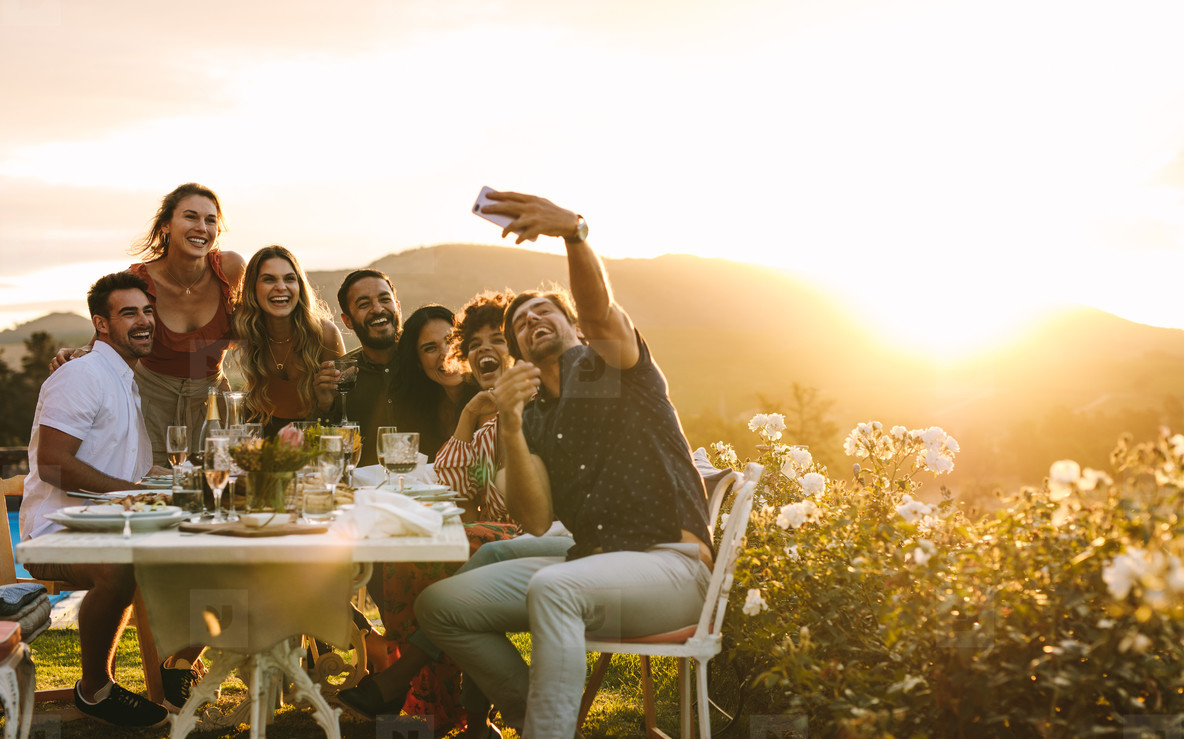 Have you ever wondered about creative and inexpensive ways you can have fun with your friends in Ghana? Well, below are a few cool ideas you can explore to have a memorable time while spending little.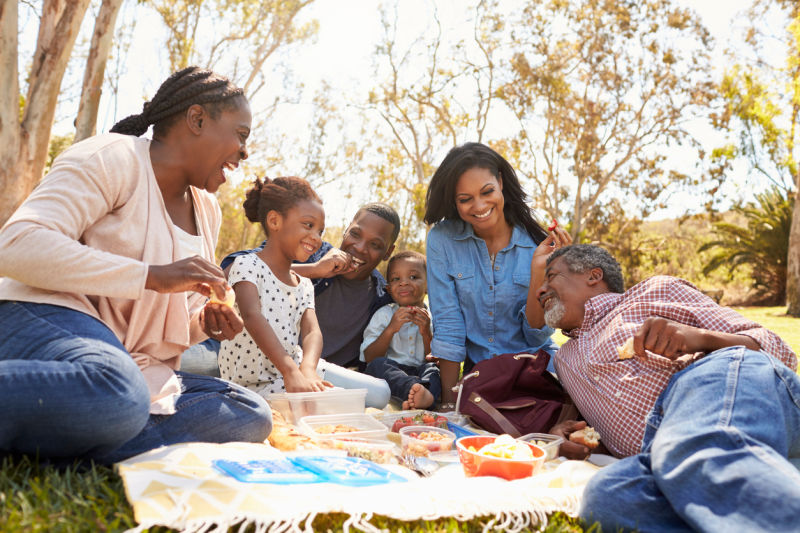 Picnic
A picnic is simply a packed meal which is eaten outdoors. It requires a basket or coolers to keep your food at the right temperature. Likewise, some chairs, mat or cloth you can sit on. Usually people have picnics at the beach, garden or park. But outdoors can also be in your personal garden or compound at home. You can go a step further by creating your own outdoors indoors if you like.
Things you'll need;
A basket
Cooler
Paper plates and cups
Disposable cutlery
Snacks and food
Pillows
A Nice cloth
Music
You and your friends can all share costs and tasks to make the entire planning fun. The best part about a picnic is there are no hard and fast rules. Feel free to innovate and customize it to your preference. It is also usually not how fancy the food is but the people you get to share the experience with.
Don't forget to plan some skill games to play together or alternatively, take along some board games, cards, UNO or other simple games to make your picnic more fun.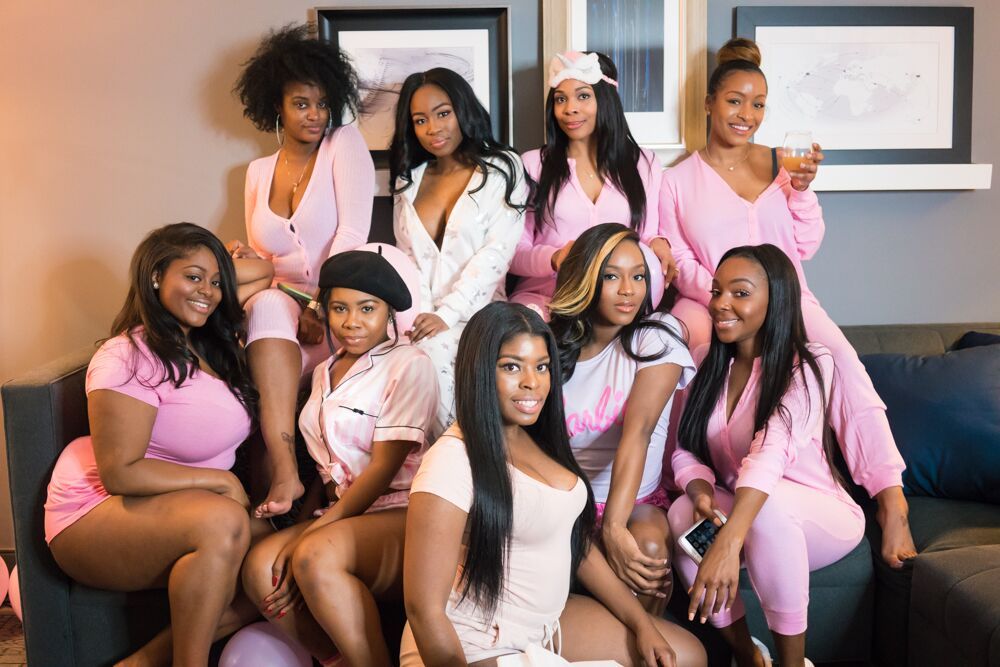 Pajama Party
The essence of pajama parties is the fact that you get to have fun in the most comfortable clothes with no inhibition. The best way to sum it up is having a great time while you are relaxed and feeling comfy. This can even be a concept for a birthday party, bachelor, or bachelorette party or simply a fun night with friends.
Since it's usually for nighttime you don't need food that is too heavy. Mostly snacks like chips, pizza, popcorn, chicken wings etc. are the go-to options. For this reason, there is no pressure to spend much. You can incorporate fun games like pillow fight and other games like charades or board games to add some extra fun to your night.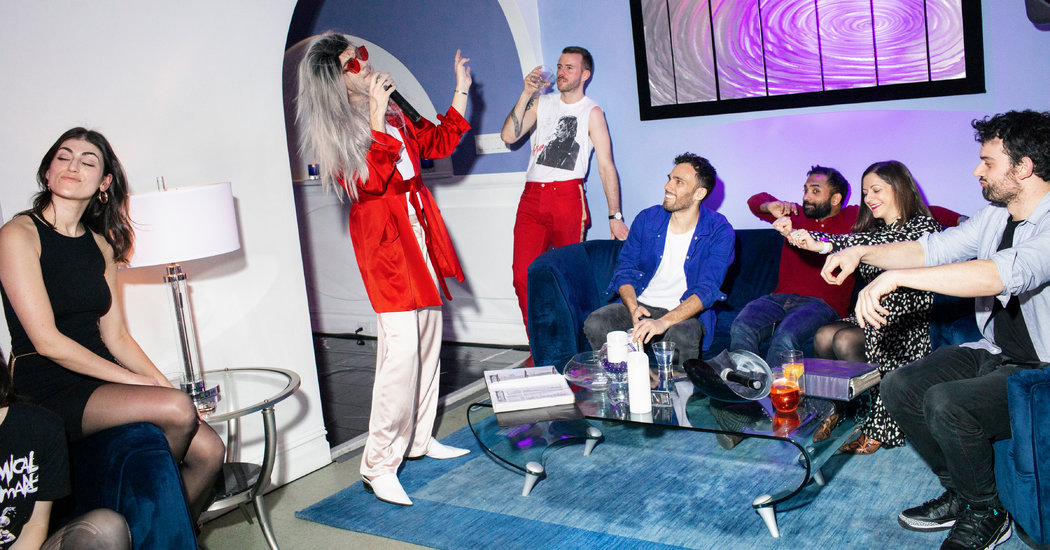 Karaoke night
Once upon a time, without a karaoke machine or microphones, a night of fun and singing with friends couldn't be possible. Thanks to technology this hurdle no longer exists. These days you can download karaoke apps on IOS and Android, so you and your friends can have karaoke night at home using just your phones. With a few of your favorite drinks and great company, you can sing all your favorite songs till you lose your voice.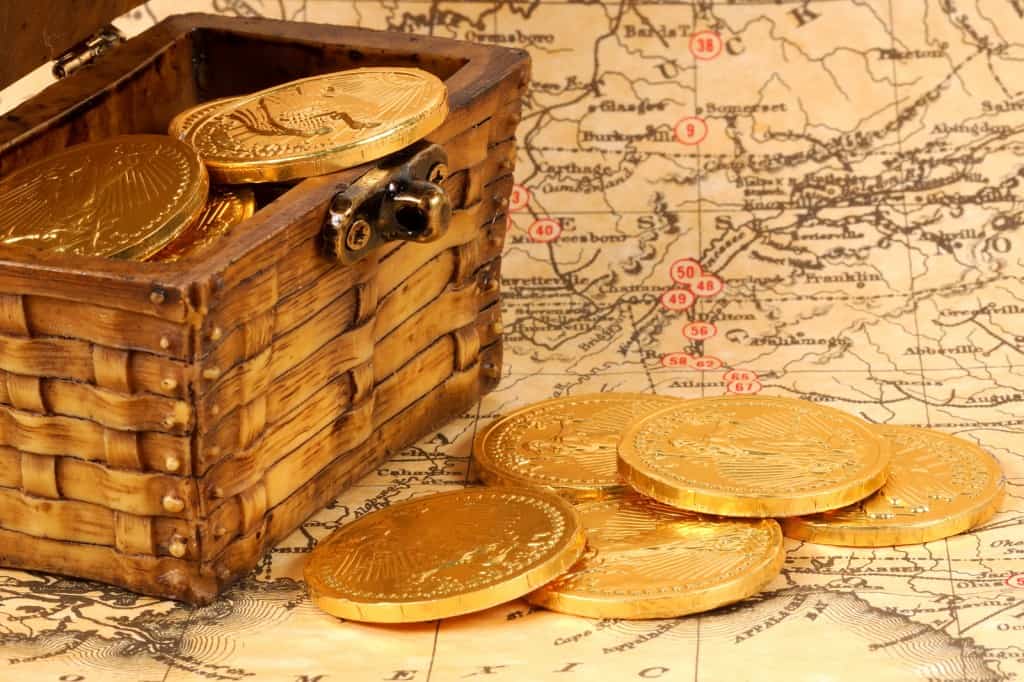 Treasure Hunt
If you ever attended your friends' parties when you were a child then you know treasure hunt was usually a must. Having to find various hidden gifts and goodies just gave you the right amount of adrenalin you needed for the day. The best part was if you were the lucky one to discover the grand prize. However, growing up doesn't mean you must shed off all the fun things you used to do as a child. You can simply revise it to make it something more adult-like. So, planning a treasure hunt with your friends can be exciting as you hide things you know you'll all like.
For women, it could be lipstick or even just chocolate. For the guys it could be boxers, or simply a bottle of beer. Be creative and don't restrict yourself. There are several inexpensive gifts you all will appreciate it. The best part about these hunts is not the treasure but the motions you go through looking for it. Similarly, the fun competition and laughter you get to enjoy while spending time with your friends.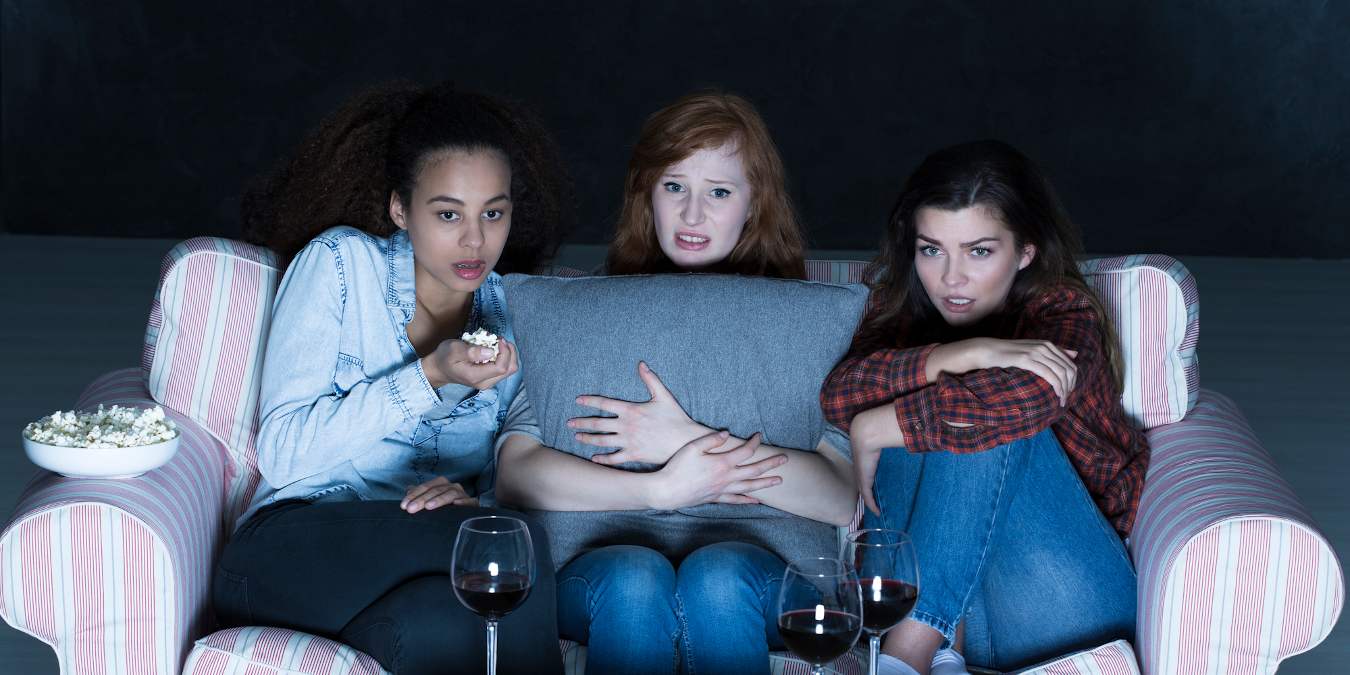 Movie Night
Movie nights are some of the best times you can have without spending a lot. All you need is a good movie and some tasty snacks. You can even make the popcorn at home yourself and some simple drinks like juice or cold chocolate drink. Popcorn can even be substituted with some plantain chips, evening buff loaf (what we call 'bofrot') from your favorite koko joint, kebab or freshly baked bread and eggs. All that matters is you all love what you are eating.
If you don't have any movies, some old classics can be watched again, e.g. Titanic, Bringing Down the House, etc. You can also binge watch an entire season of your favorite series, be it Game of Thrones, Friends or 24. Movie night doesn't require so much effort or money to make it memorable.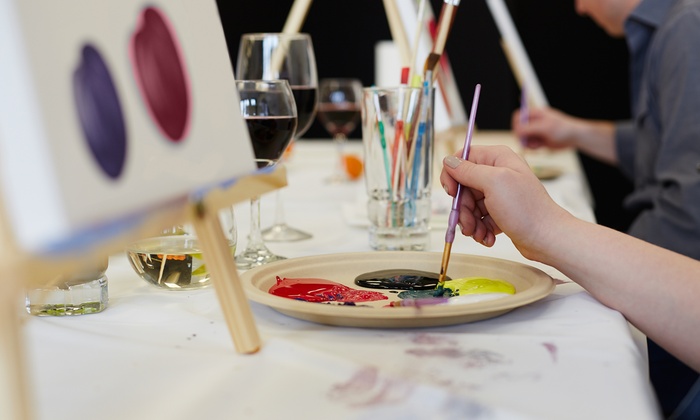 Sip and Paint/Draw
Sometimes the idea of painting throws people off when they think of the costs of a pallet, brushes, or canvas. Thus, if these things are out of your budget you can simply get a pencil and white paper, or poster colors and some simple paint brushes from a convenience store or bookshop. You can get some drinks or make your own cocktails and mocktails. Sip and paint is fun since you get to enjoy the challenge of bringing out the inner artist in you. It is a creative way to bond with friends and even therapeutic as painting has proven to be relaxing for the brain and it uplifts people's moods. You can set up a small space in your home with a table and chairs. Come up with a simple concept to draw or paint and you will be blown away by the amount of fun you can have by the end of the day.