How to become a mobile money merchant (MTN Momo, Vodafone Cash)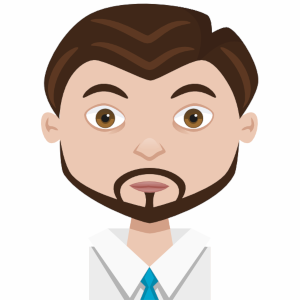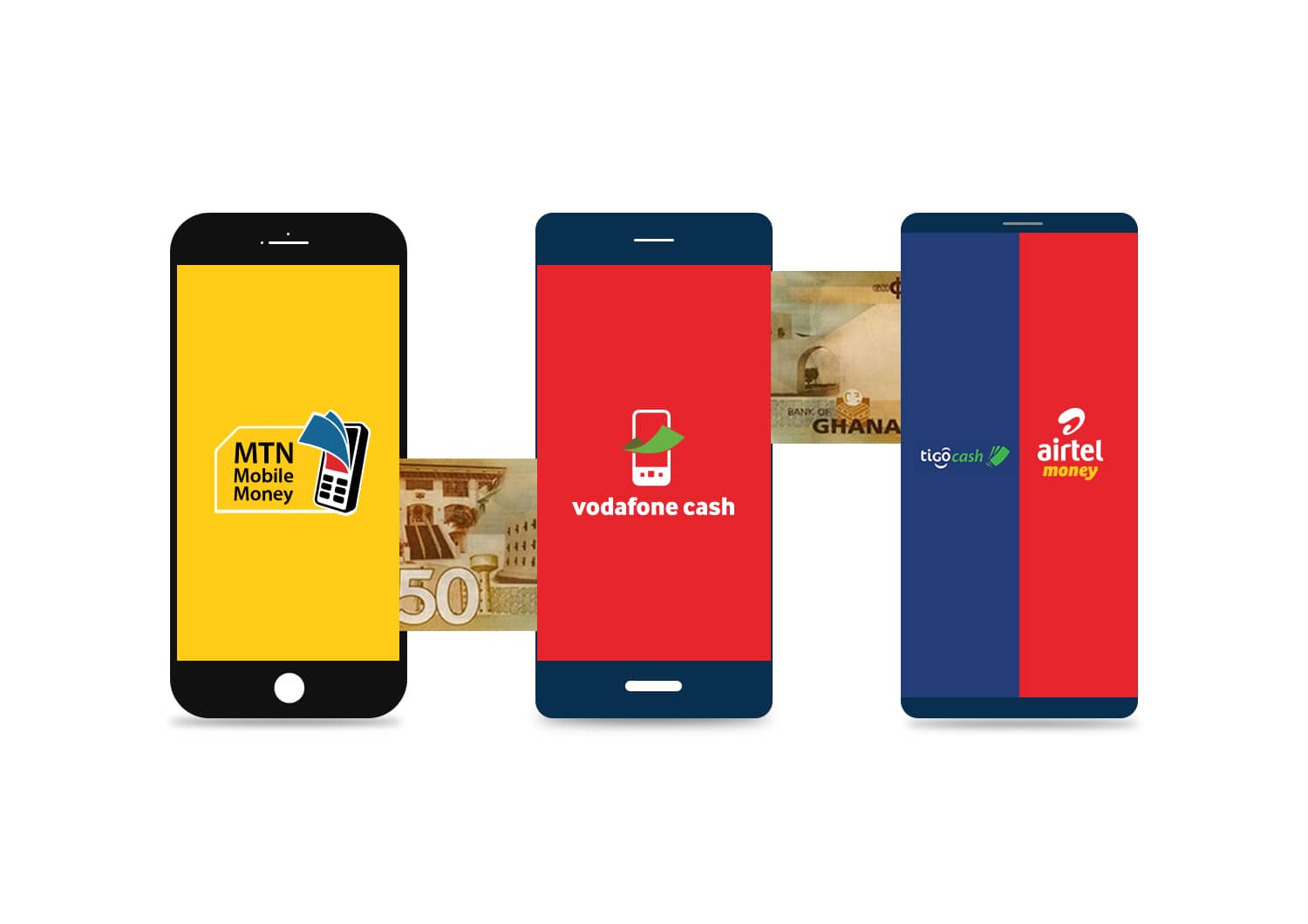 The proliferation of Mobile Money services in Ghana has been one of the most significant financial transformations over the last ten years. Cashless transactions have become a fairly common practice among many people from different sectors of the Ghanaian economy. This has resulted in an increasing demand for Mobile Money merchants in all parts of the country, creating a massive employment opportunity.
This article seeks to assist those interested in becoming Mobile Money merchants by providing a step-by-step guide on how to register as a merchant on the two major Mobile Money platforms in Ghana.
Read How to pay Electricity Bill/Prepaid, Water Bill and NHIS Renewal Online or via Mobile Money Services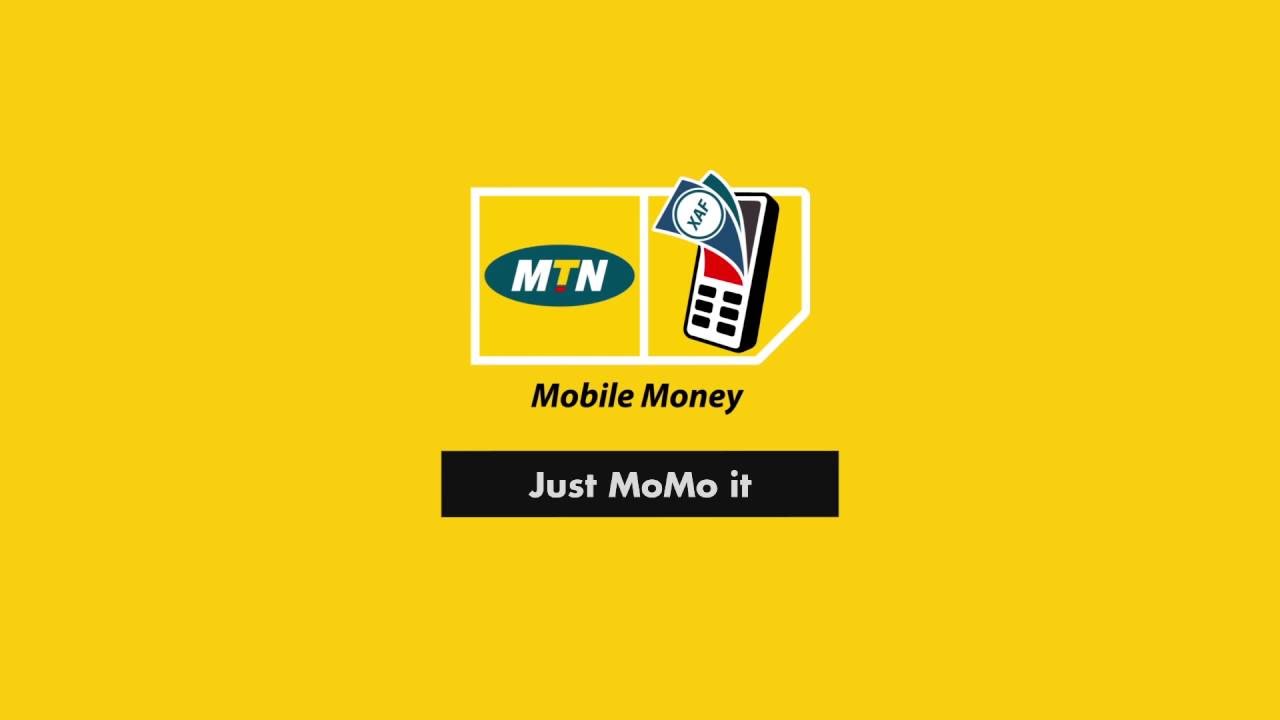 How to become an MTN Mobile Money merchant
MTN is undoubtedly the largest telecommunications network in Ghana, as such its Mobile Money platform popular referred to as MTN Momo is by far the most patronised Mobile Money service in the country. With over ten million subscribers on the MTN Momo platform, you gain access to the largest Mobile Money customer base once you become a merchant. Becoming an MTN Mobile Money agent is an extremely simple process that can be started on your phone.
Dial *5051#
Choose "Register"
Choose your region and complete registration.
You will receive an SMS with a reference number.
An MTN representative will be sent to conduct an inspection on your location and intended place of business.
Upon the completion and passing of inspection, you will be made to fill and submit three forms for processing.

Merchant Recruitment Form
Merchant Account Handler Form
Merchant Agreement
Read How to borrow credit (airtime) and data bundles on all networks in Ghana
Once the accuracy of all the details provided is determined, your merchant sim will be made available to you within 72 hours, then you can start operating.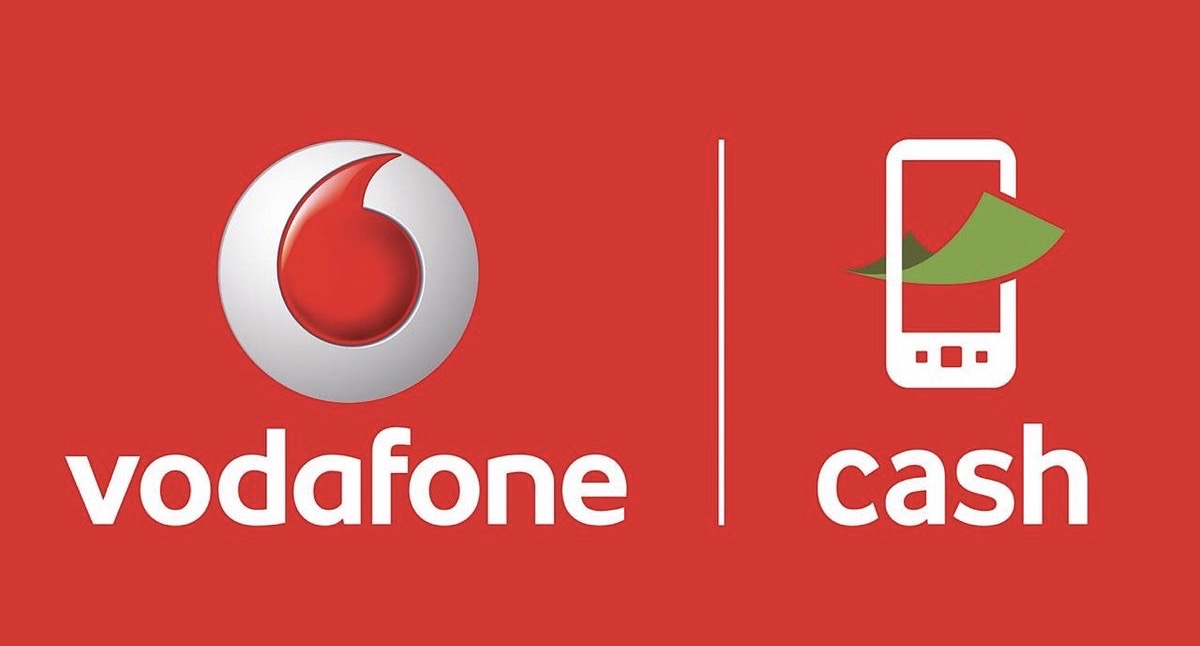 How to become a Vodafone Cash agent
Vodafone Cash is the second largest Mobile Money platform in Ghana and continues to grow at a very fast rate. With so many incentive packages such as the transfer of money to all networks from a Vodafone Cash account at zero cost, many people are turning to Vodafone Cash as their preferred choice of a cashless service provider.
Registering to become a Vodafone Cash merchant is a very fast and convenient process. Visit the website and fill the Vodafone Cash Merchant Application Form. Once you have successfully completed the registration process, a Vodafone agent will call you with the necessary information.
Read How to find your own phone number on all networks in Ghana
Alternatively, business owners can also visit any Vodafone retail outlet with:
A valid ID (Passport, National ID card, Voter ID card, Driver's License)
A valid business registration document. This could be a "Certificate of Incorporation", "Certificate to Commence Business" or a "Tax Clearance Certificate".
Once all the necessary documents have been provided and validated, a Vodafone agent will visit your place of business and provide you with your Vodafone Cash Till and SIM card, and also give you the necessary training on how the "Till" works. You can now begin operating as a Vodafone Cash merchant once this is done.