Top 5 beach resorts in Ghana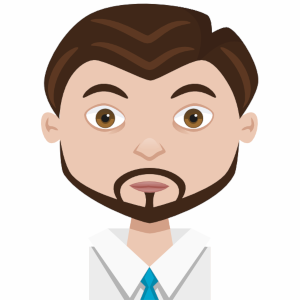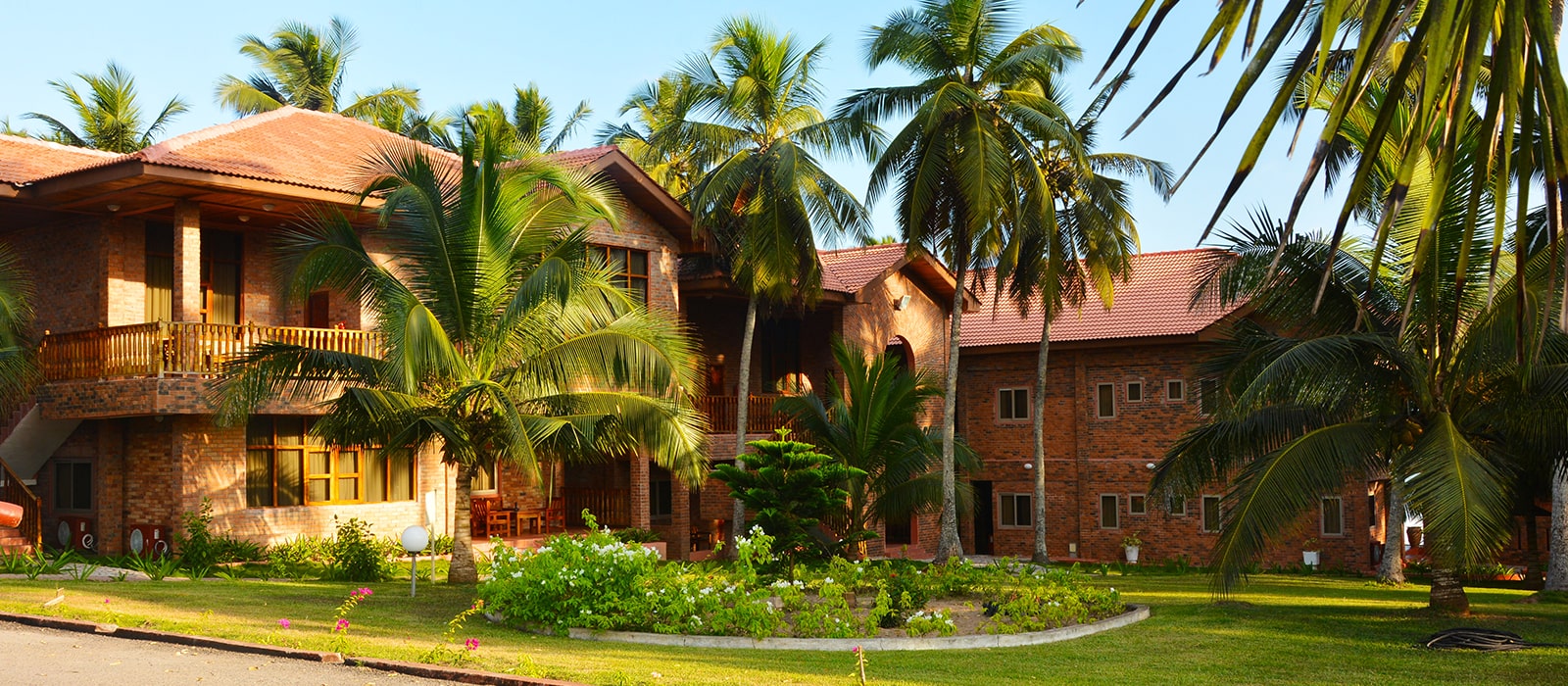 Summary
Blessed with over 500 kilometers of coastline, Ghana is home to some of the best beach resorts in Africa. For people seeking a getaway to an amazing beach facility, here is a list of 5 top beach resorts to consider.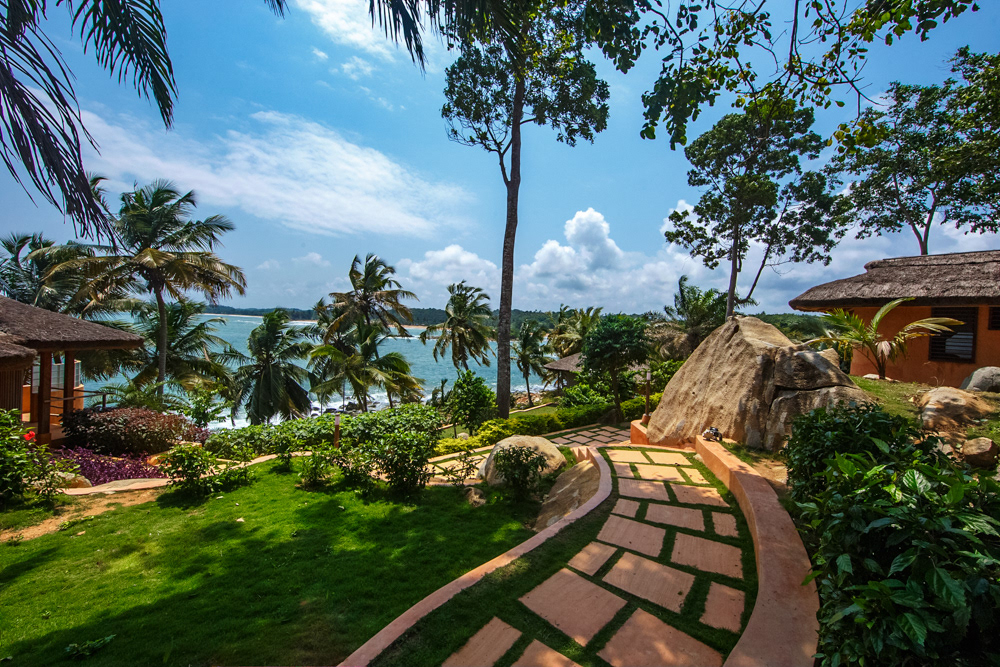 Lou Moon Resort
Located in Axim in the Western Region, Lou Moon is a beautiful and serene beach resort that offers its guest a world class facility for relaxation and bonding with your loved one.
The Lou Moon Lodge made up of nine luxurious and cozy suites provides the perfect atmosphere for people looking for some form of escapism from their regular routine in a beautiful and serene atmosphere.
Read Best places to have breakfast in Accra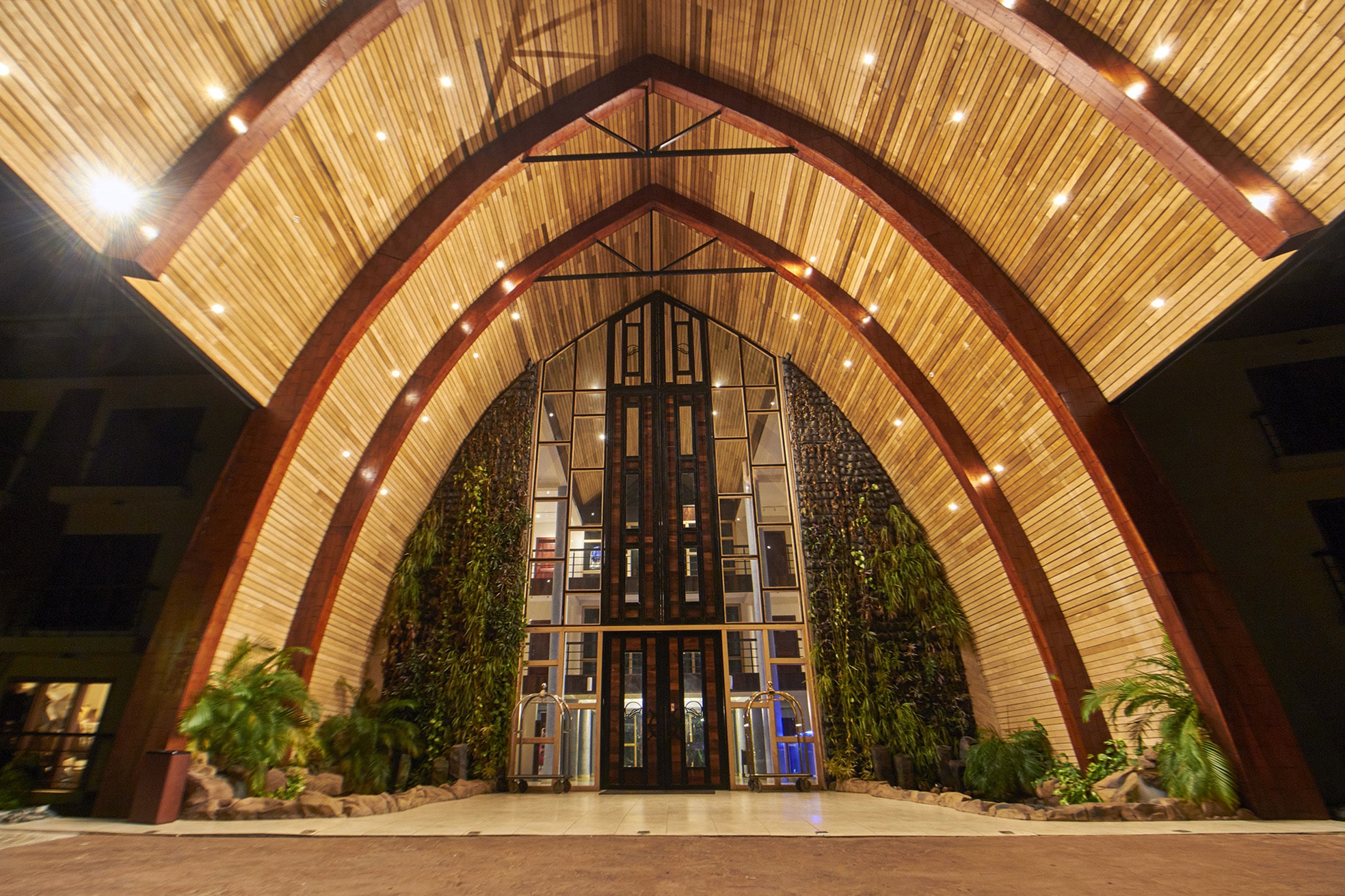 Aqua Safari Resort
"Bringing you closer to nature", this slogan by Aqua Safari perfectly encompasses the experience you are bound to encounter when you visit this lovely resort. Located in Ada, Aqua Safari has become one of the most favored getaway destinations by many people looking to enjoy nature mixed with a bit of luxury.
With a host of activities such as jet ski training and riding, kayaking and canoeing, dining on the island, horseback riding, night fishing among others, you will certainly leave Aqua Safari with a lot of wonderful memories.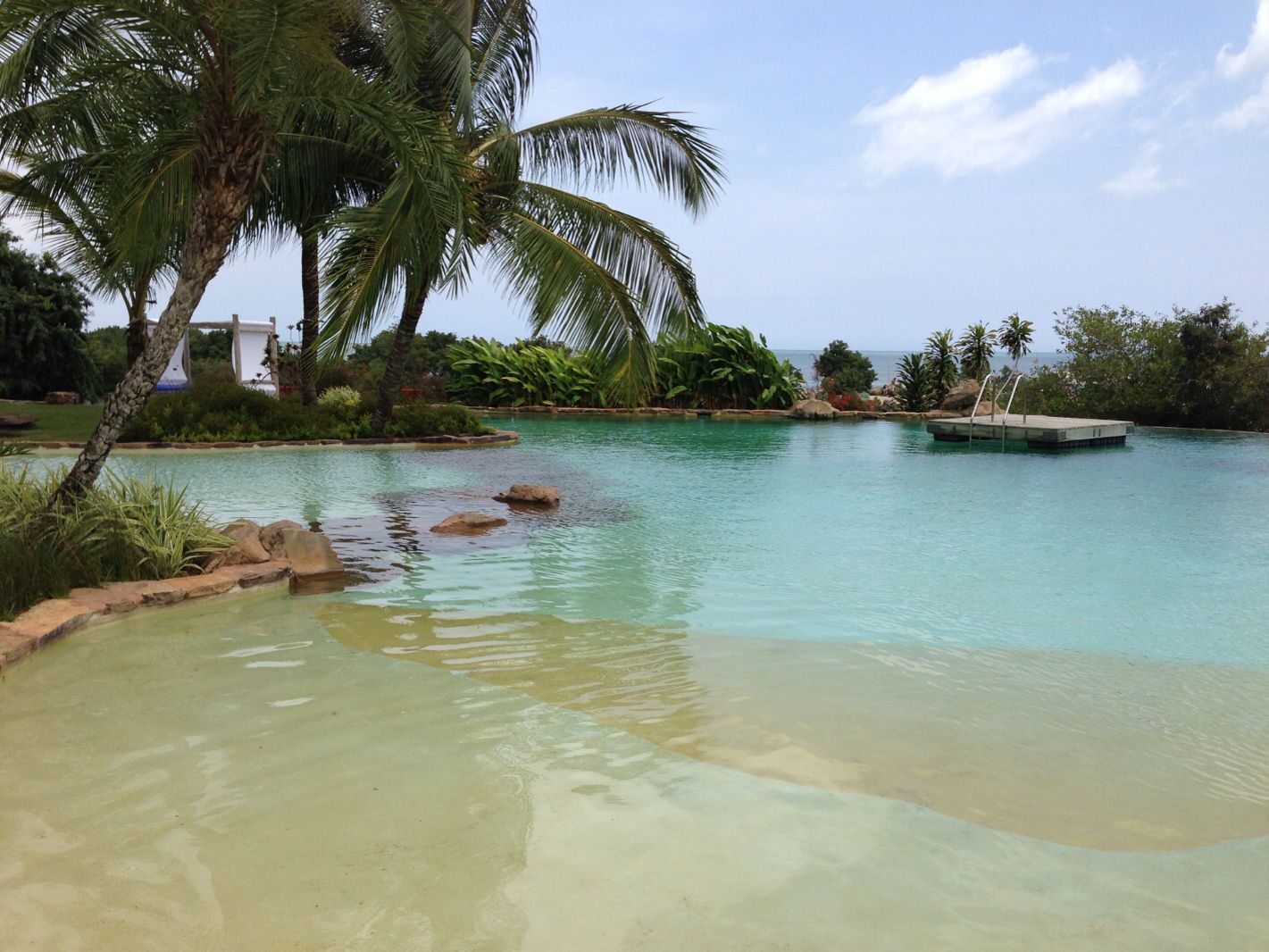 White Sands Beach Resort and Spa
Experience nature in its purest and exotic form at White Sands Beach Resort and Spa. Set against the backdrop of a beautiful tropical garden, this resort aims at giving its guests a wonderful experience of heightened awareness and immense relaxation. Located in Gomoa Fetteh in the Central Region, this resort comes with 10 luxurious suites designed to give you an intimate atmosphere for your relaxation and pleasure.
If you dream of a vacation where you can be totally secluded from the outside world, then White Sands Beach and Spa is the perfect sanctuary for you, as distractions such as television sets, telephone systems and others are kept away from you except for emergencies.
Read Best cafés in Accra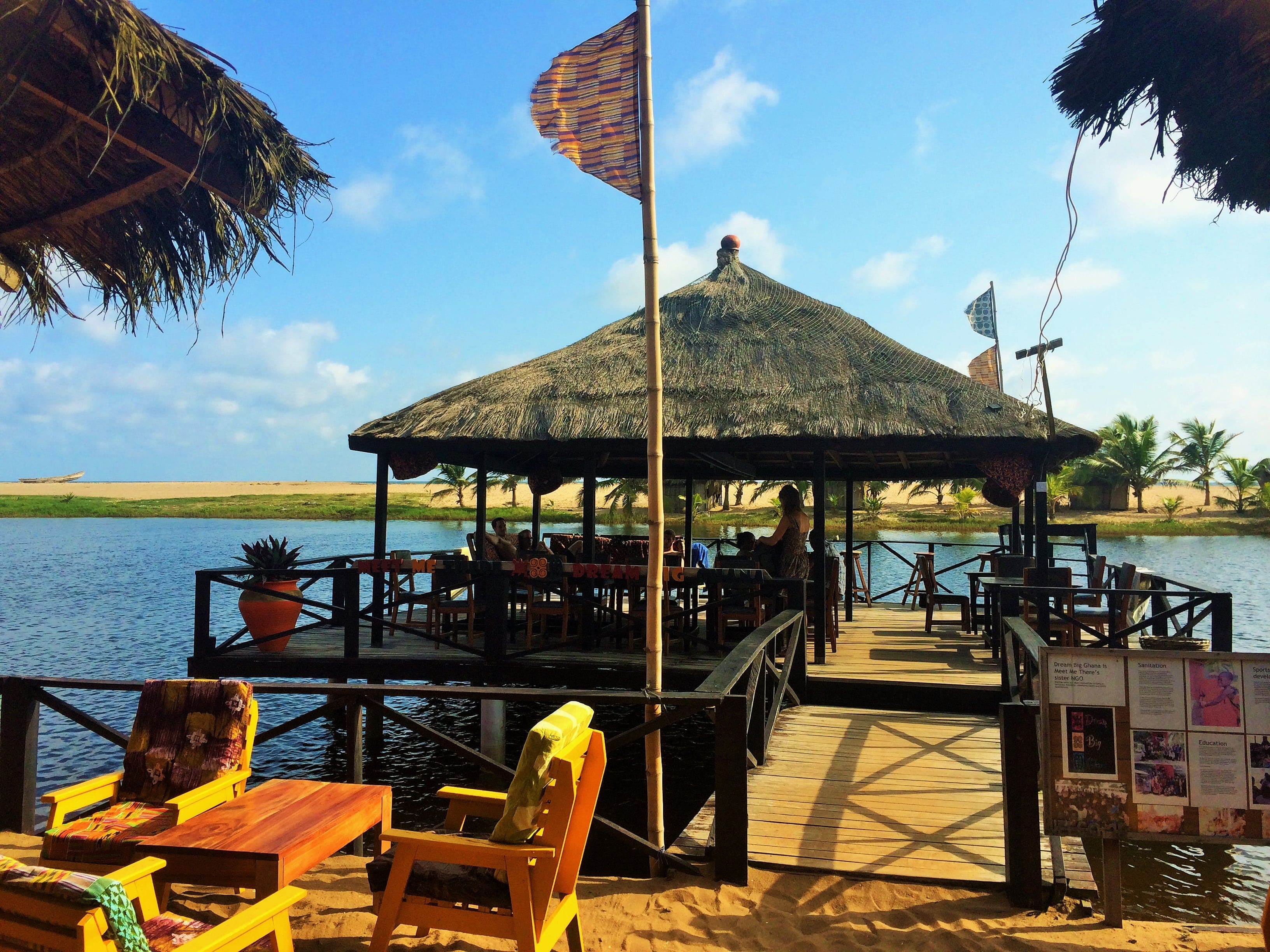 Meet Me There African Home Lodge
Looking for a calm, relaxing and eco-friendly getaway? Look no further than Meet Me There African Home Lodge. Located between the villages of Dzita and Dzita Abledomi in the Volta Region, this resort - constructed with mostly locally sourced materials to give you that natural Ghanaian experience - is definitely a place that deserves a spot on your "must visit" list. Their beautiful thatched suites come with a wonderful view of the coastline, providing you with the lovely sounds of crashing waves as you fall asleep. Learn about the culture of the people as you take part in the various activities this resort has to offer.
One of the coolest things about this resort is that it is a not-for-profit lodge dedicated to using most of its proceeds to improve sanitation, education and health care for the local people. So you not only enjoy the beautiful natural experience provided by this lodge, you also contribute to the development of the local people.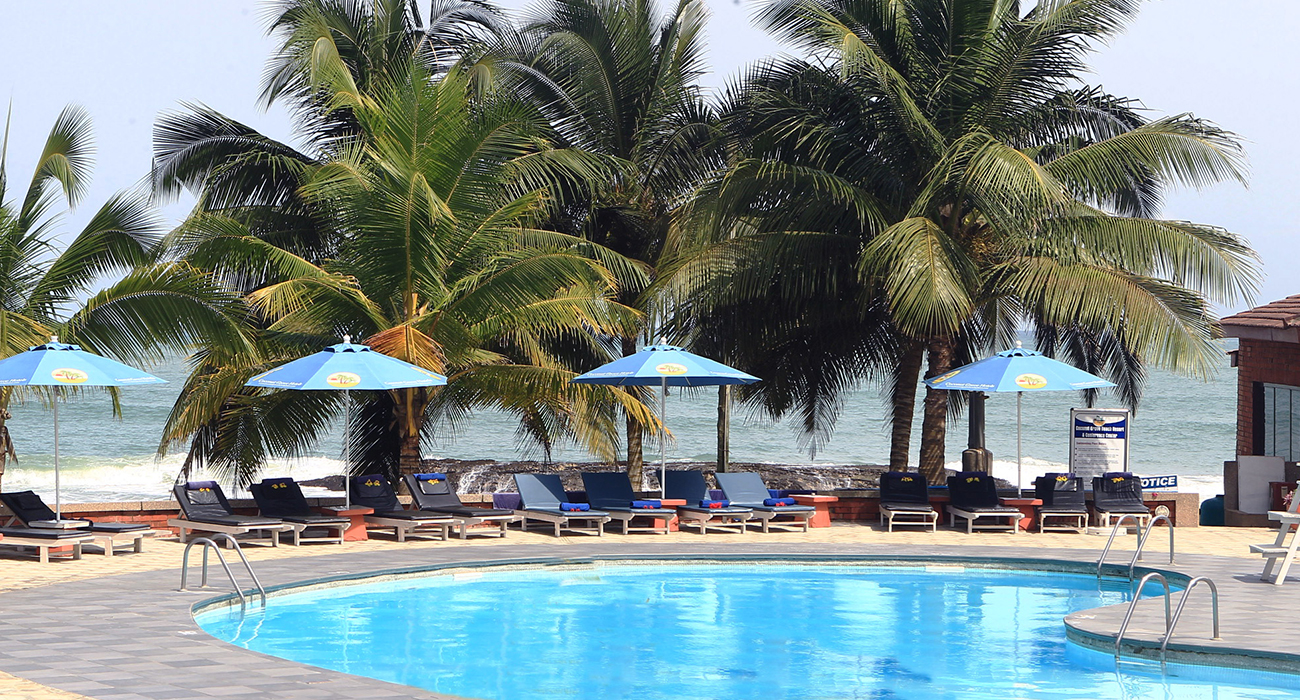 Coconut Groove Beach Resort
Located on a beautiful stretch of beach in the culturally rich city of Elmina, Coconut Groove Beach Resort has for many years remained the destination of choice for many tourists both local and foreign, looking to explore the beautiful city of Elmina and its many historical attractions.
Luxurious suites, an 18-hole golf course, a clean and lovely beach, a mini animal sanctuary are a few of the exciting things on offer at this amazing resort.