How to find your own phone number on all networks in Ghana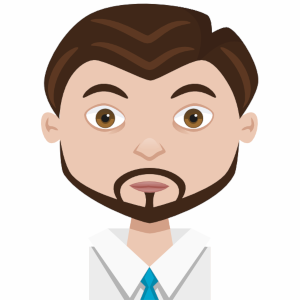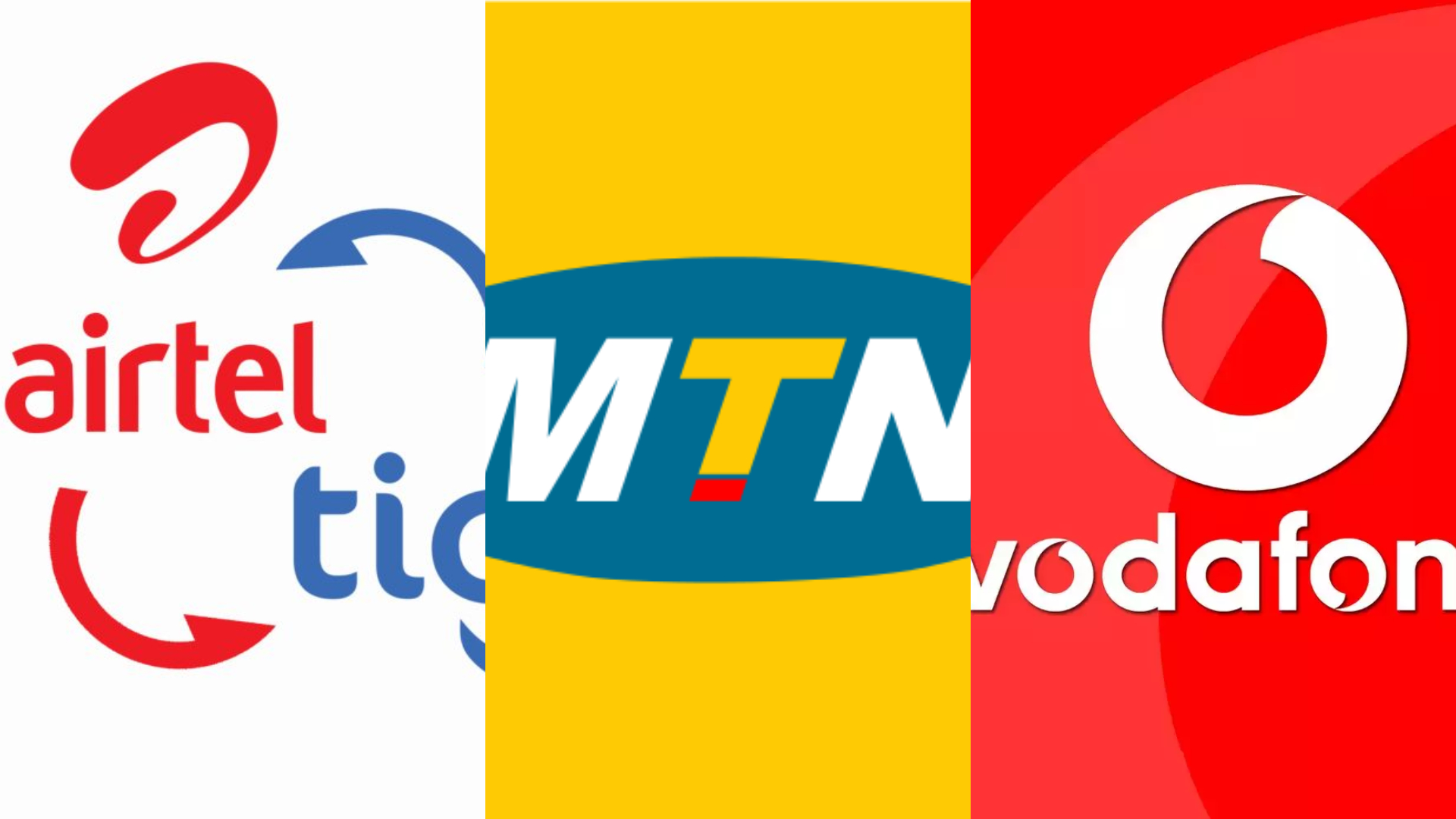 You've probably been in a situation where you urgently needed to remember your own phone number but couldn't. If you thought you were alone, you might have to rethink that. It's very normal: after all, we don't ever call ourselves. And sometimes you have several phone numbers or you just got a new one so you can't seem to keep it in your head.
Today's tips are meant to be a guide on how to do that on every mobile network in Ghana. Before that, I will show you how to find your number in your smartphone, be it Android or an iPhone.
How to find your phone number on iOS
On an iPhone, there are two easy and convenient ways to find your phone number: inside your Settings or using the Contacts app.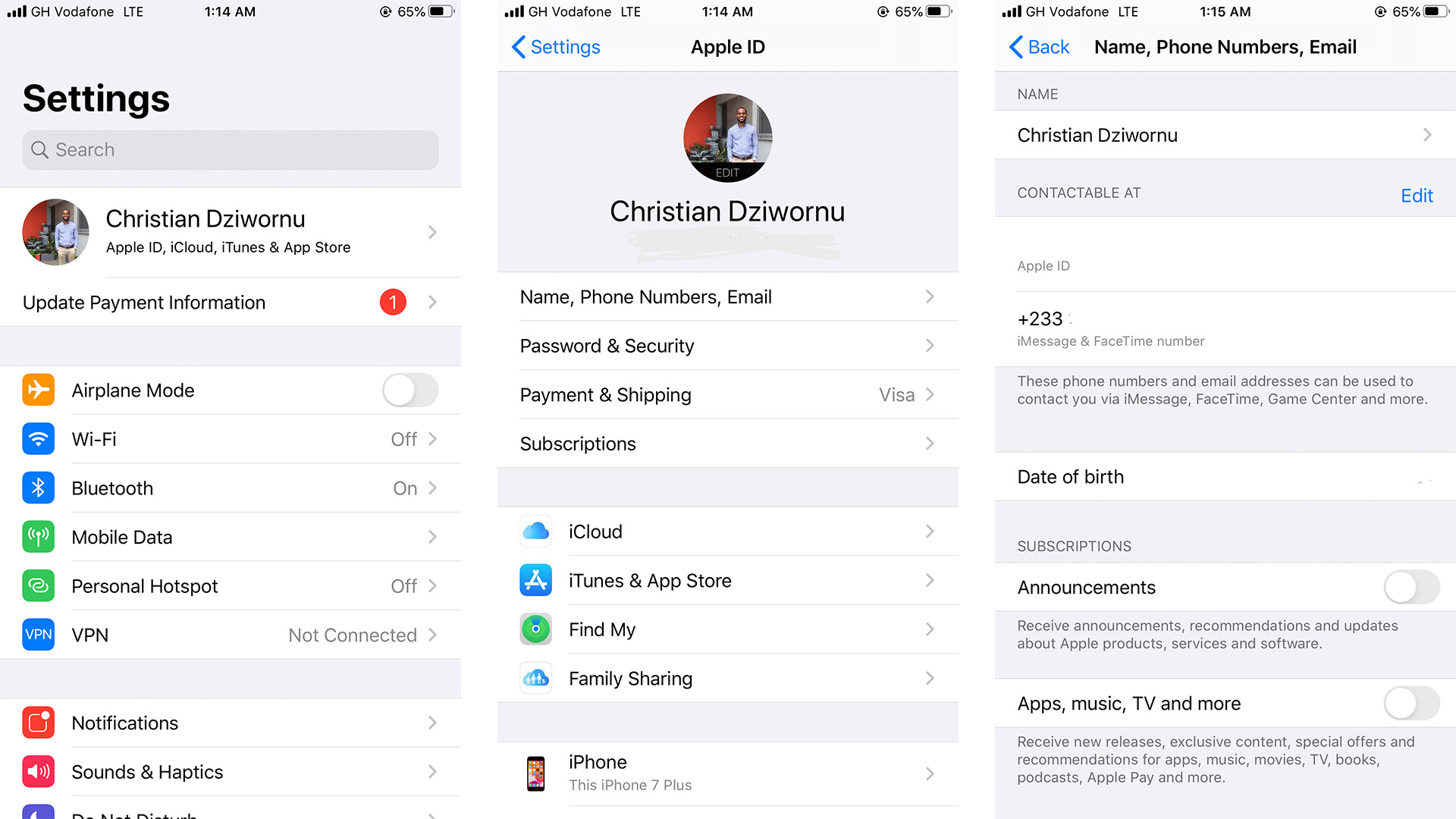 Settings:
Go to Settings on your iPhone
Select Name, Phone Numbers, Email
You'll see your phone number listed after your Apple ID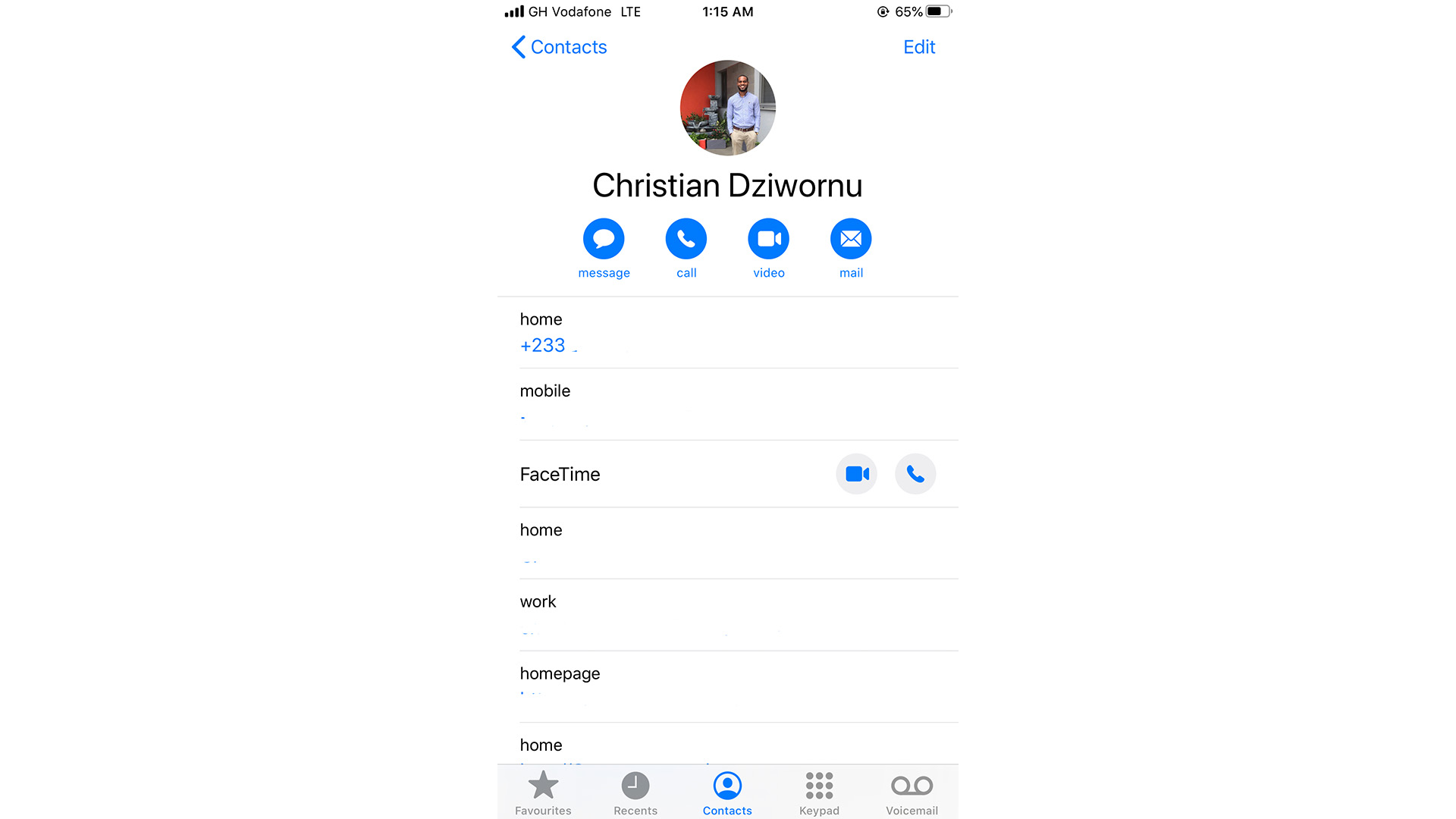 Contacts:
Select the Phone app on your iPhone
Go to Contacts
Your phone number will be the first one listed.
How to find your phone number on Android
Due to the many different versions of Android that various phone manufacturers install, it is quite tricky to find your phone number in your Android phone. Everything depends on the interface you run. However, you will always have to begin your search in Settings.
The following steps work for most versions:
Open Settings from your home screen
Scroll down and choose About phone or About device. Some Android versions will display the phone number on the screen at this point. If not, proceed to the next step
Select Status or Phone identity
Your phone number should now be displayed on the screen. On some devices, it may be listed under Voice MSISDN Line 1 or SIM card status
Alternatively, you can just dial 1-800-444-4444 and it will read the number you are calling from.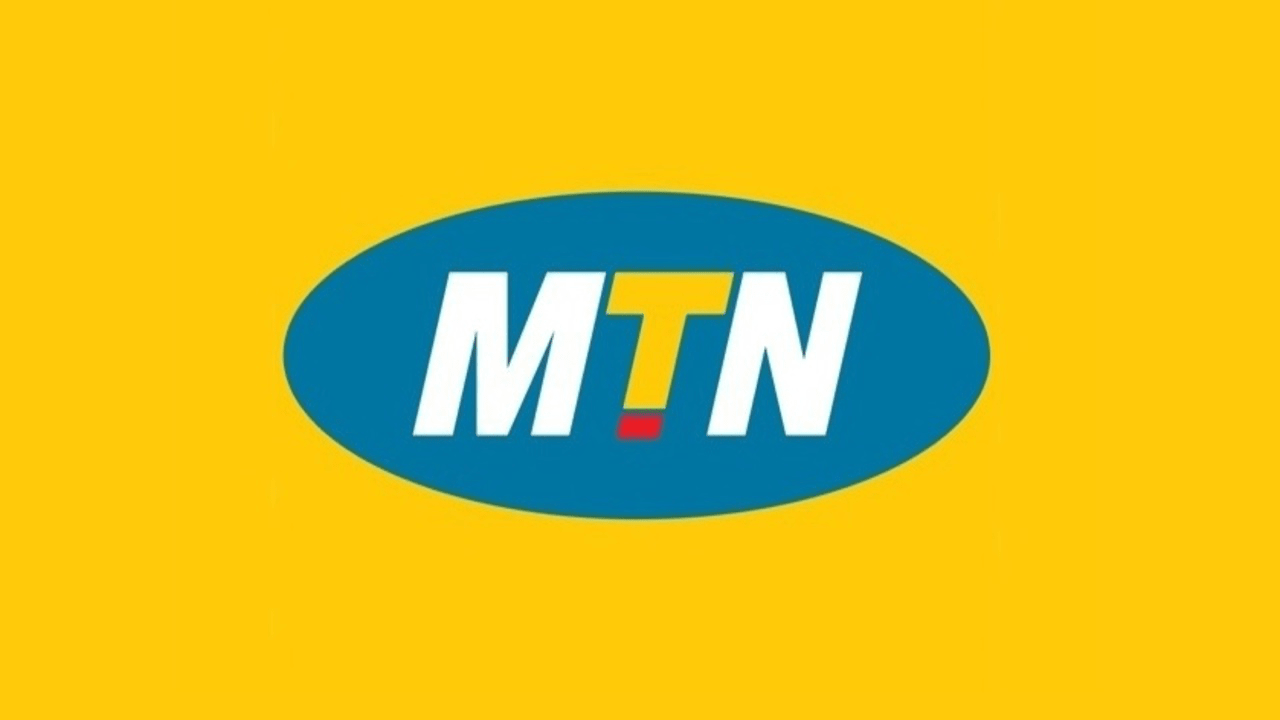 How to check your MTN Ghana phone number
To check your MTN Ghana number simply dial the short code: *156#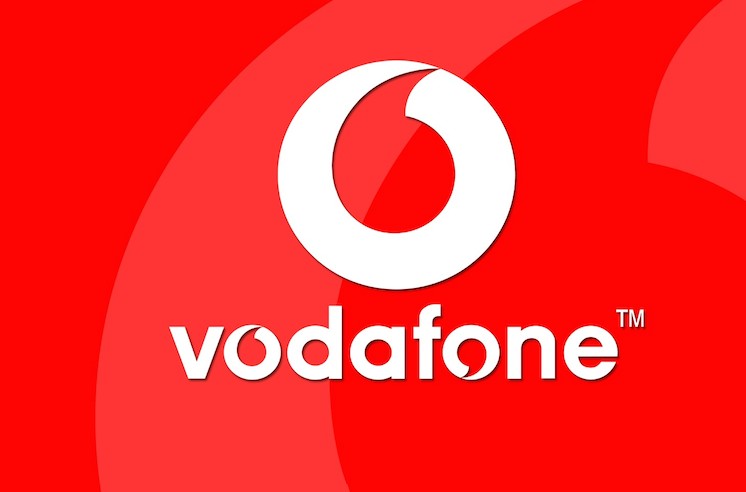 How to check your Vodafone Ghana phone number
Simply dial the short code: *127# on Vodafone Ghana network to view your number.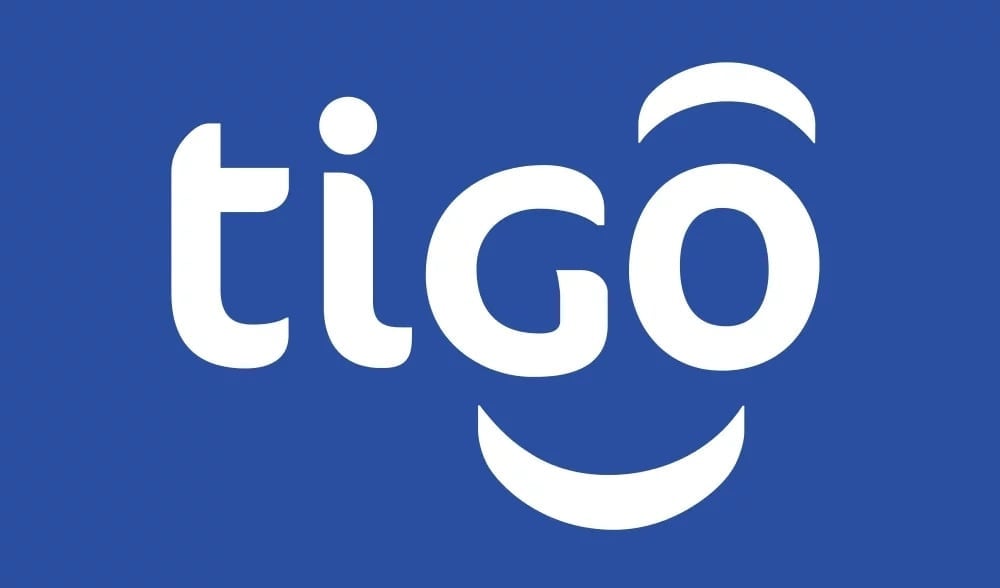 How to check your Tigo Ghana phone number
To view your Tigo Ghana number, dial the shot code: *841#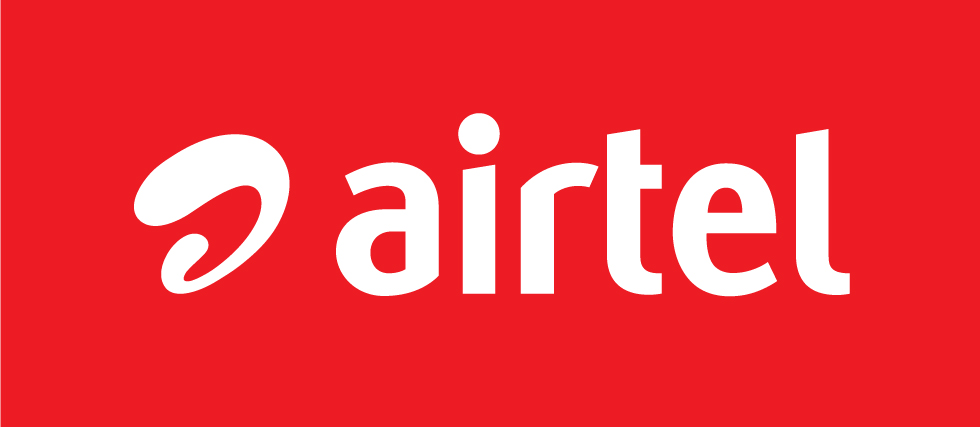 How to check your Airtel Ghana phone number
The short code to check your Airtel Ghana phone number is *703#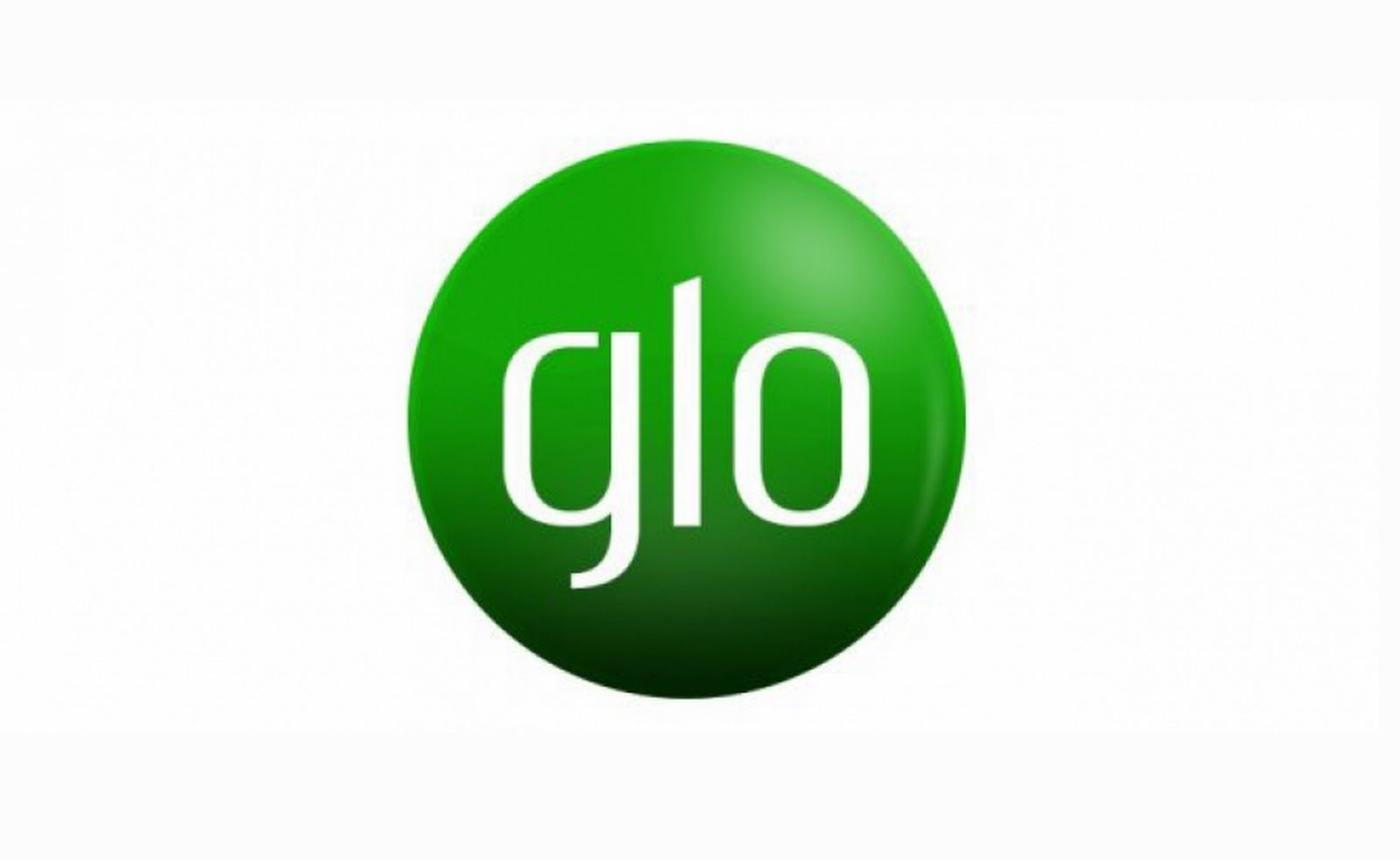 How to check your Glo Ghana phone number
Just dial the short code 1244 to find out your number on Glo Ghana network