Home
/
City Barbers & Spa, Accra's No. 1 Men's Grooming and Spa Center, is offering 10% Discount on all Services from now till 31st December, 2019.
City Barbers & Spa is offering 10% discount on all our services to both new and existing clients.

Services included in this offer:

Men and Women haircuts
Hair coloring
Hair styling
Shaving
Dreadlocks
Sister Locks and Gel twists
Foot and Body Care
Massage: 

Swedish massage
Deep tissue massage
Aromatherapy massage
Hot stone massage
Reflexology massage 
Back massage
Head/scalp massage

When can the coupons be used?

Coupons are accepted during open hours, from Monday to Saturday, from 8.30 am to 8.00 pm and on Sundays between 12.30 pm and 7.30 pm

Duration of the Promotion

This promotion starts from 3rd December, 2019 to 31st December, 2019.

Special Conditions

Only users with a valid coupon can enjoy the promotion.
We accept the coupon both in electronic form or printed.
You can pay for the services with mobile money or other forms of e-payment.

For more information on this promotion and other enquiries, kindly call us on: 030 294 9195 or Whatsapp: 054 333 4762

This promo currently has no media or documents to view.
10% Off All Services at City Barbers & Spa
City Barbers & Spa
030 294 9195
Accra
030 294 9195
Most popular coupons
Grab other popular coupons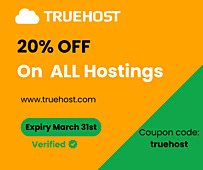 What are you waiting for? Truehost Cloud offers amazing deals on web hosting plans.
(0)
Truehost Cloud, Fort Worth
Promo has ended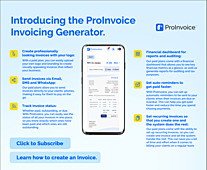 Enjoy 33% discount on Invoice Generator Software
(0)
ProInvoice, Lagos
Promo has ended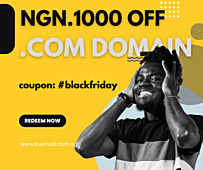 Get a free domain when you purchase our annual hosting and N 1000 OFF when you purchase .com domain name.
(0)
Truehost Cloud LLC, Lagos, Nigeria
Promo has ended