As a brand persona, CompuGhana is a market leader in both corporate and retail sections of the electronic and appliance space in Ghana. We, therefore, forge on with the leaders' mentality engraved in our minds. Our values and persona reflect the history and legacy of CompuGhana which we desire to imprint on the minds of our customers; Integrity, Customer First and Excellence.
What we have:
Phones & Tablets
IT & Networking (laptops, printers & accessories, UPS, hard drives, softwares, etc)
Home appliances (TV, freezers, air conditioner, dish washers, washing machines, etc)
Small appliances (kettles, coffee makers, toasters, juice maker, blender, etc)

Visit our showroom at the Mark Coffee House in Osu, Mondays to Fridays at 9am - 6pm and on Saturdays at 10am - 4pm.



No Document for this coupon
This place hasn't been rated yet.
Most popular places
---
Capitol Café & Restaurant
Capitol Café & Restaurant, Accra
At Capitol Café & Restaurant, our mission is always to serve you healthy and tasteful food with a gracious service.
---
Starbites Food & Drink (Tema Comm. 8)
Starbites Food & Drink, Tema
Meet | Eat | Drink
---
Don's Doner
Palace Mall, Spintex Road
The Best and Only Turkish German Style Doner Khebab (Turkish Shawarma) in Ghana.
---
---
Places like this one
---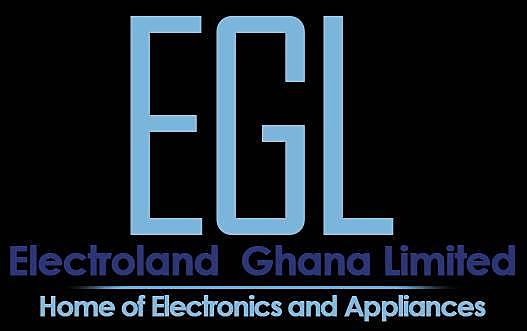 Home of electronics and appliances. Your one-stop shop for all your home, office, hospitality and personal gadgets.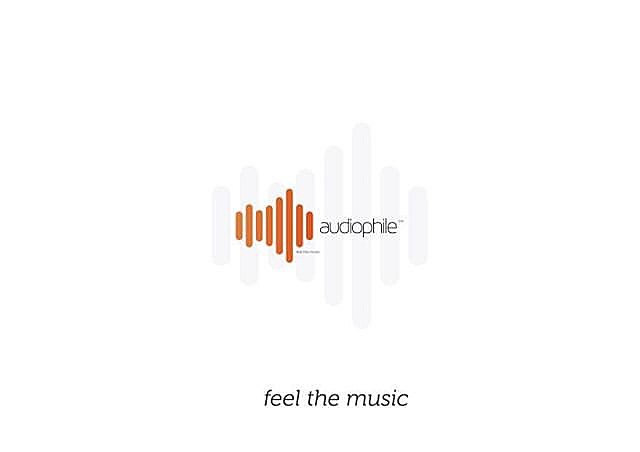 For your low and high end Headphones 🎧, Bluetooth Speakers 🔉 and Headphone accessories.